Next Level Focus -No Crash
Focus without the crash!
Nootropic Brain-Booster
About Us
At Derall Boost we provide you with an excellent shopping experience as our client's satisfaction means everything to us. Our product and exceptional customer service is intended to exceed your expectations in both quality and service.
Read More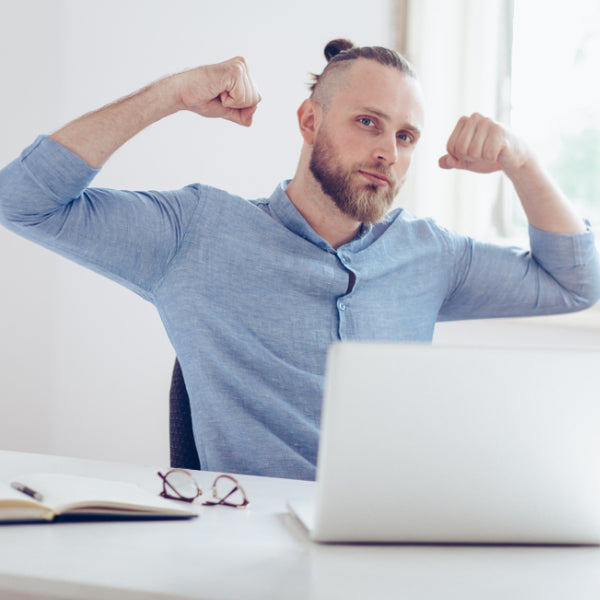 What's in Derall?
Derall's proprietary formulation includes:
Phenibut – anxiolytic (used for anxiety reduction).
Oxiracetam – nootropic stimulant.
Alpha GPC (Alpha-glycerophospocholine) – dietary choline supplement used for cognitive enhancement.
L-theanine – amino acid which used to promote relaxation without drowsiness.
Buy Now!
Derall Nootropic Brain-Booster
Vinpocetine – synthetic derivative of vincamine from periwinkle flowers, commonly used for memory enhancement and to increase brain metabolism.
Yohimbine HCL provides energy and increases metabolism for endurance and optimal cognitive output.
Huperzine A increases choline levels in the brain to improve memory and cognitive performance.
Vitamin B1, B2, B6 and B12 – essential nutrients associated with energy levels, cognitive function and metabolism.
Buy Now!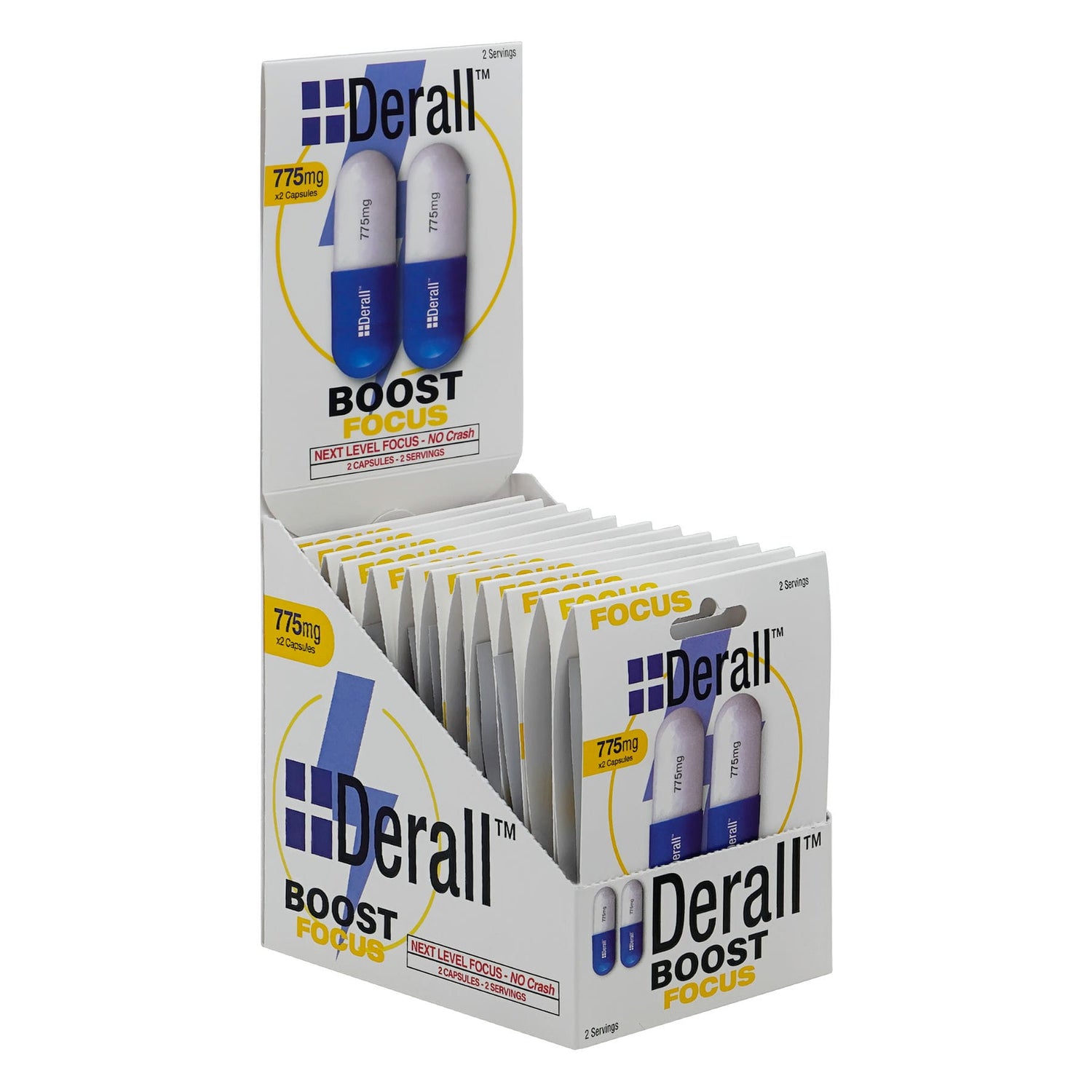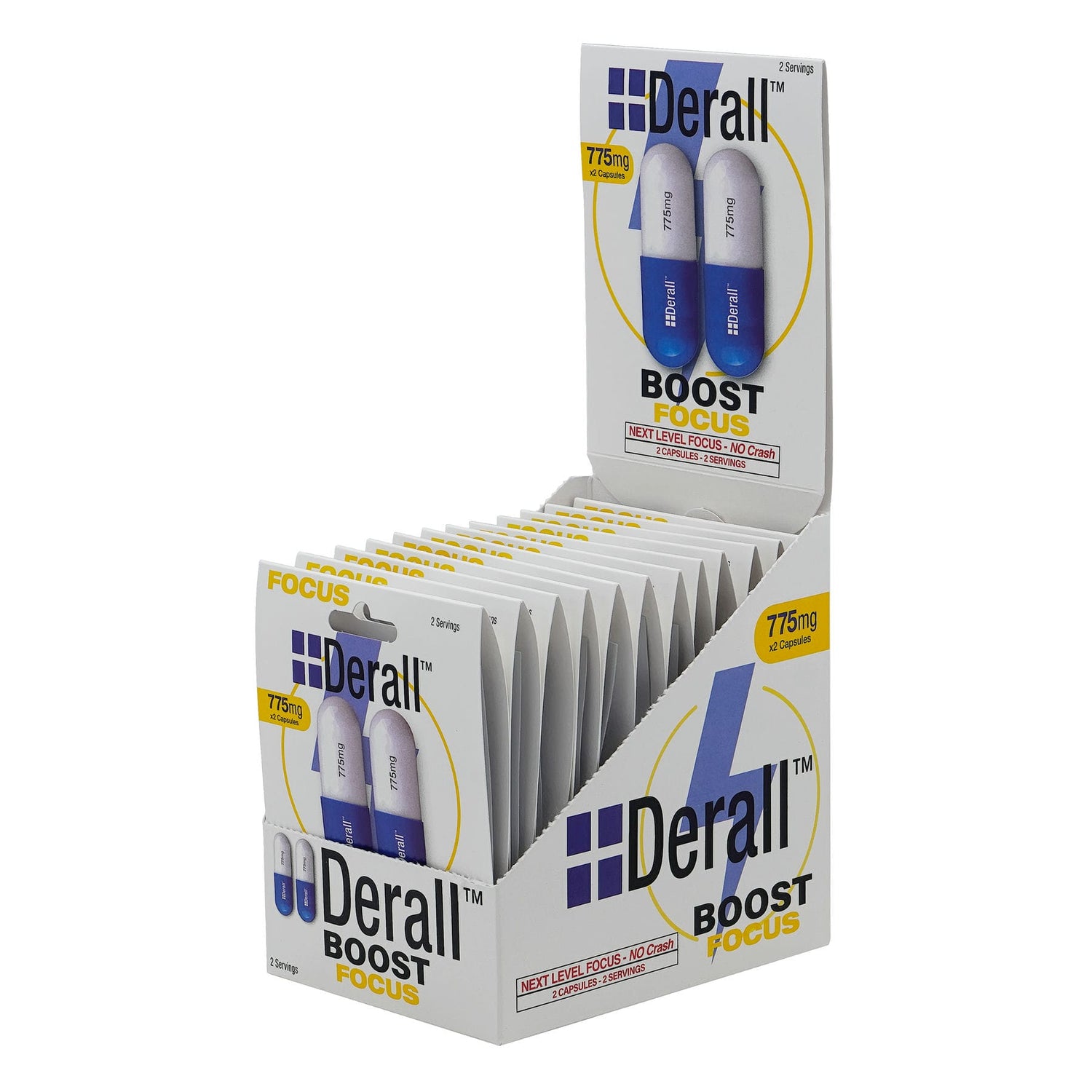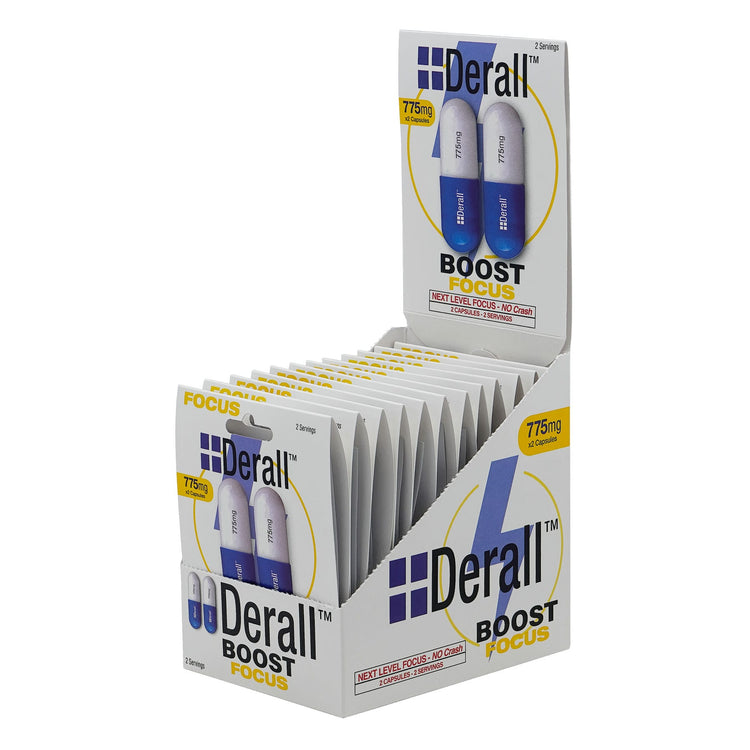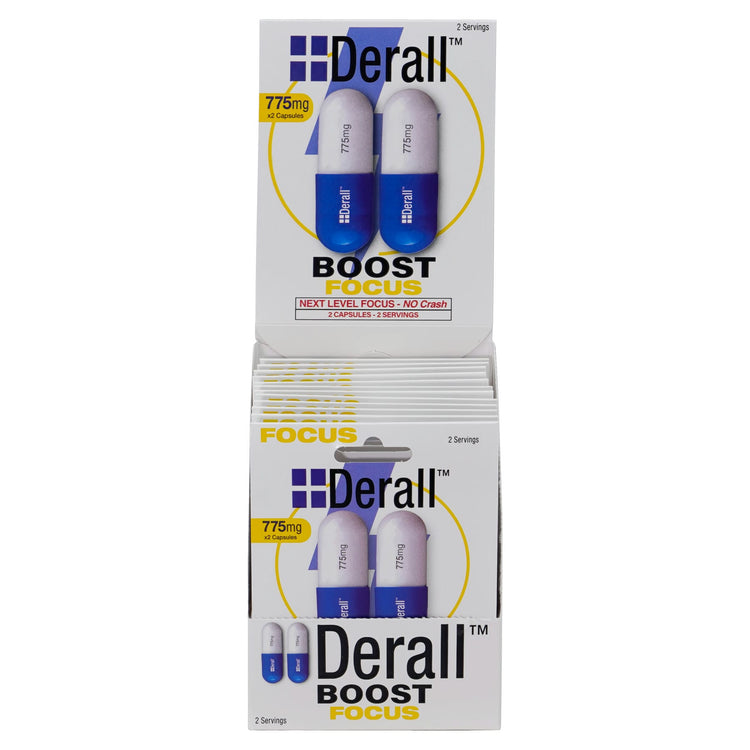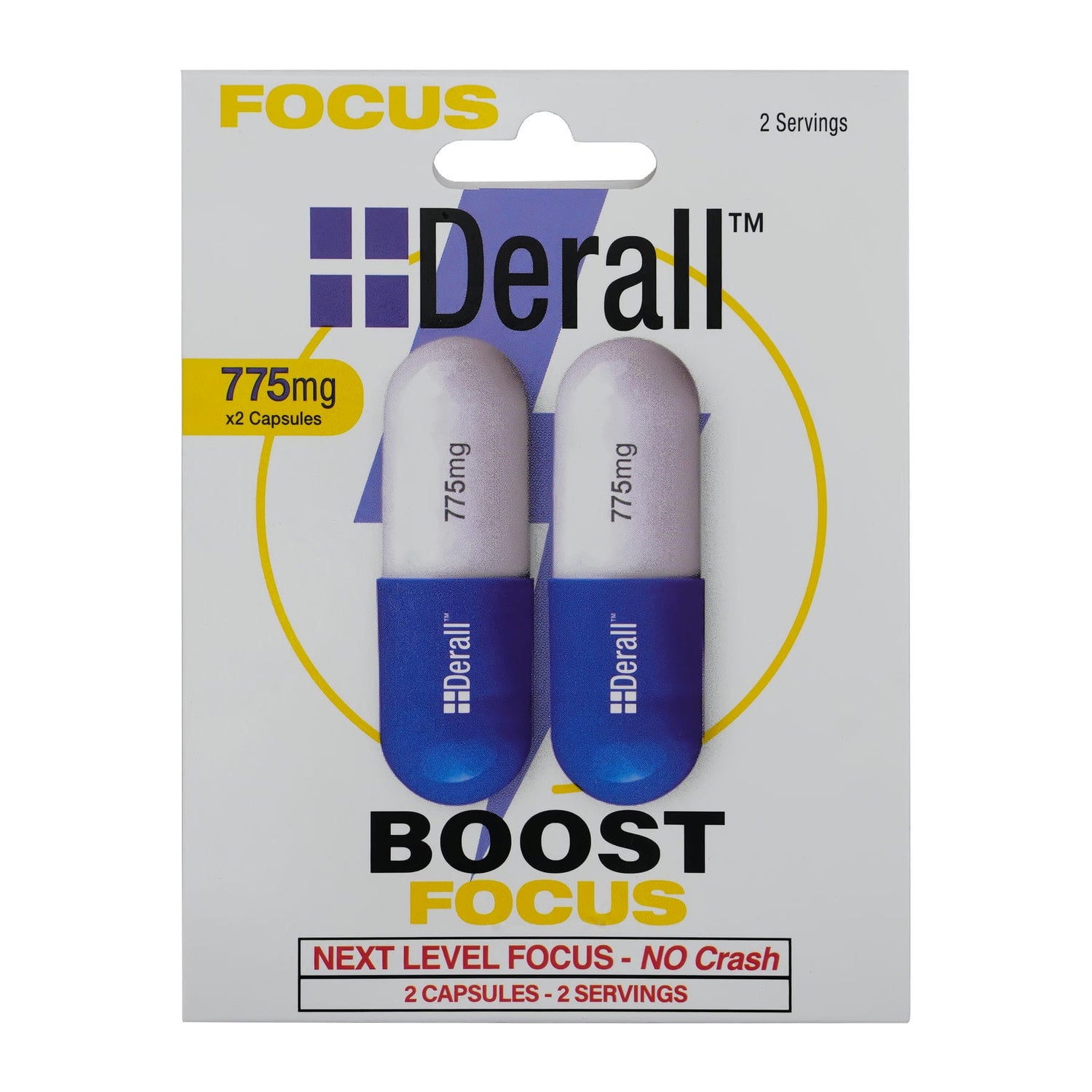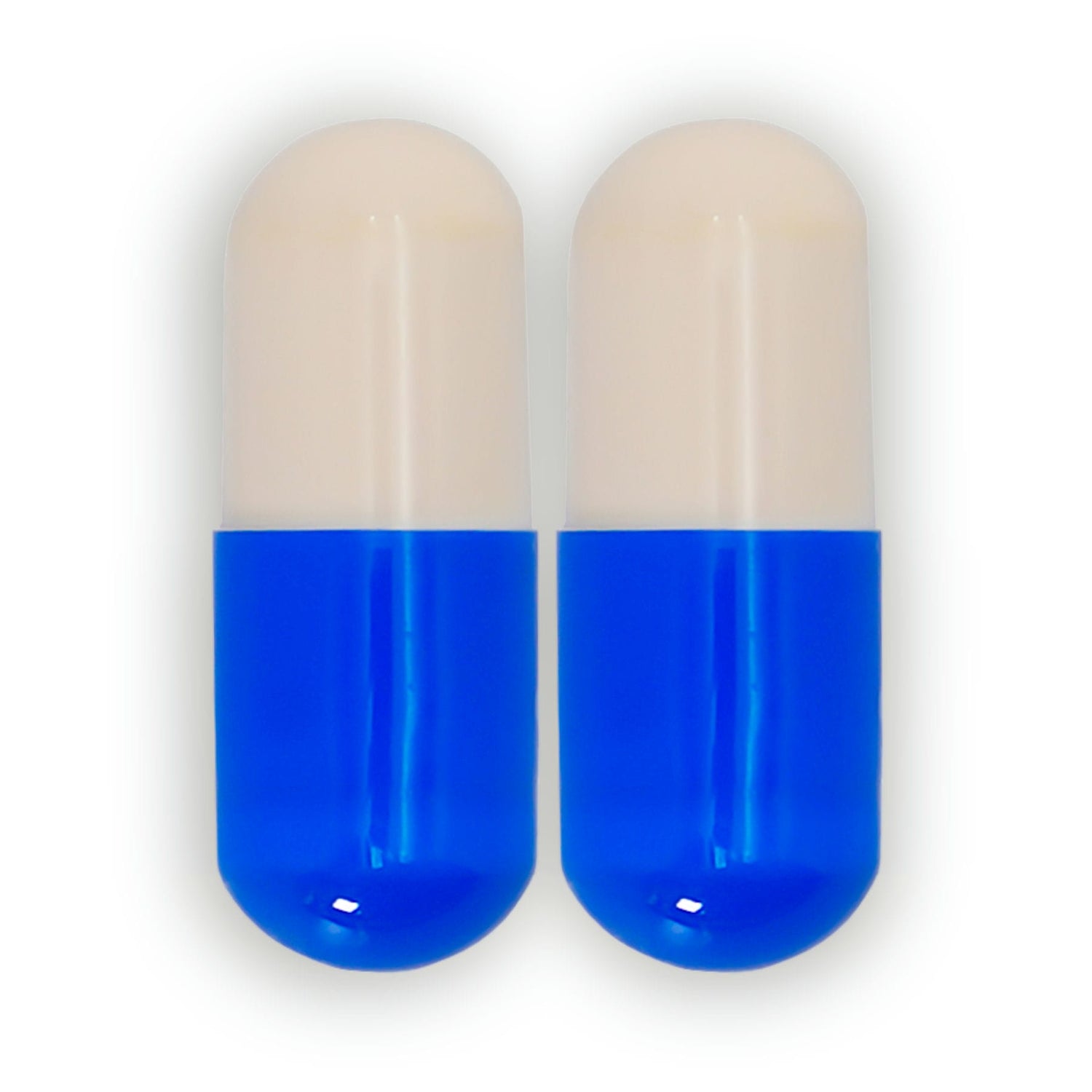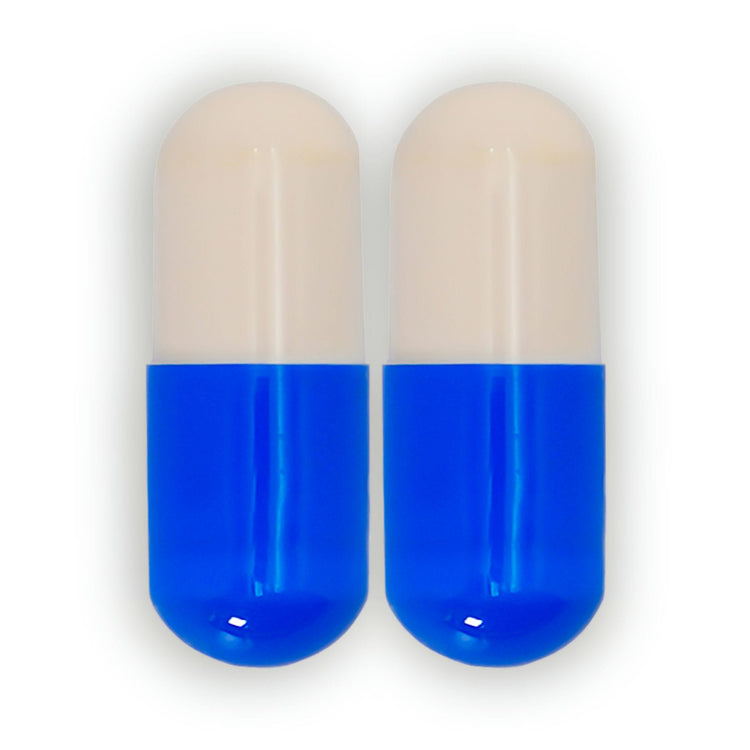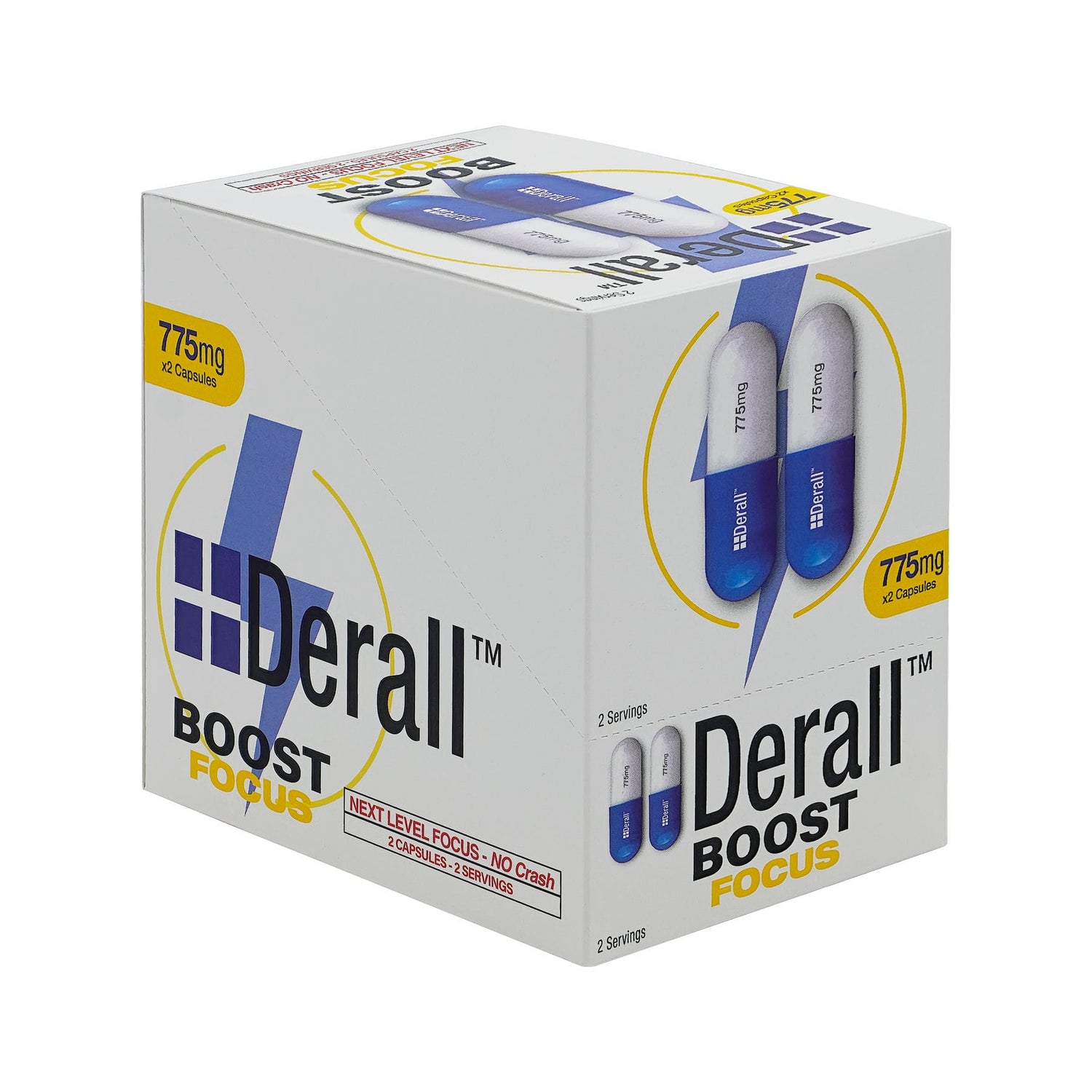 Derall Boost 775mg - Nootropic Brain Booster
Regular price

Sale price

$79.99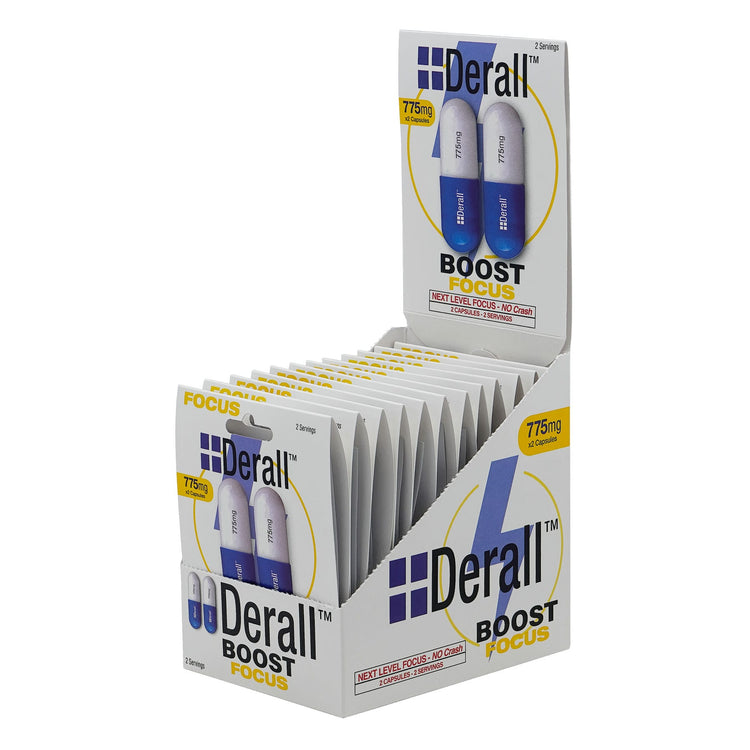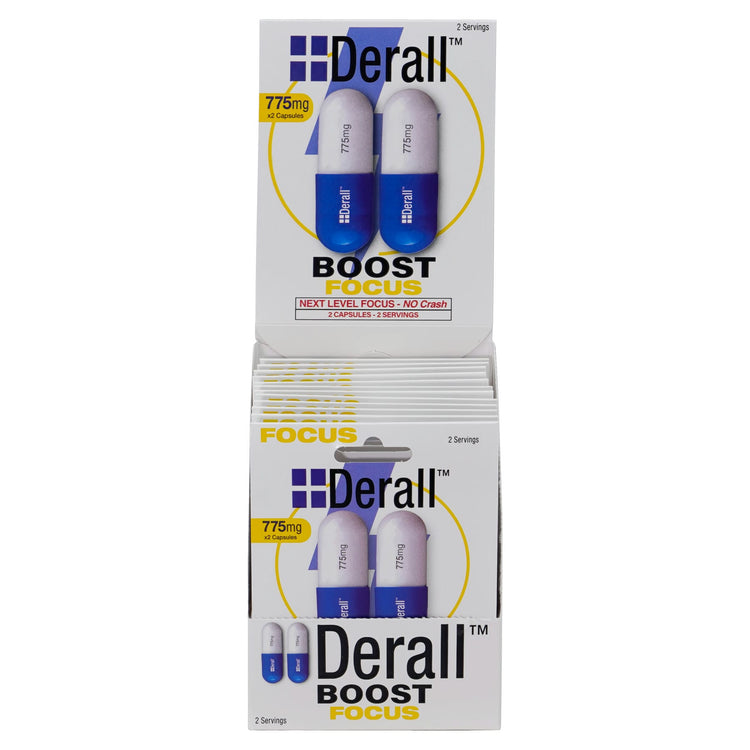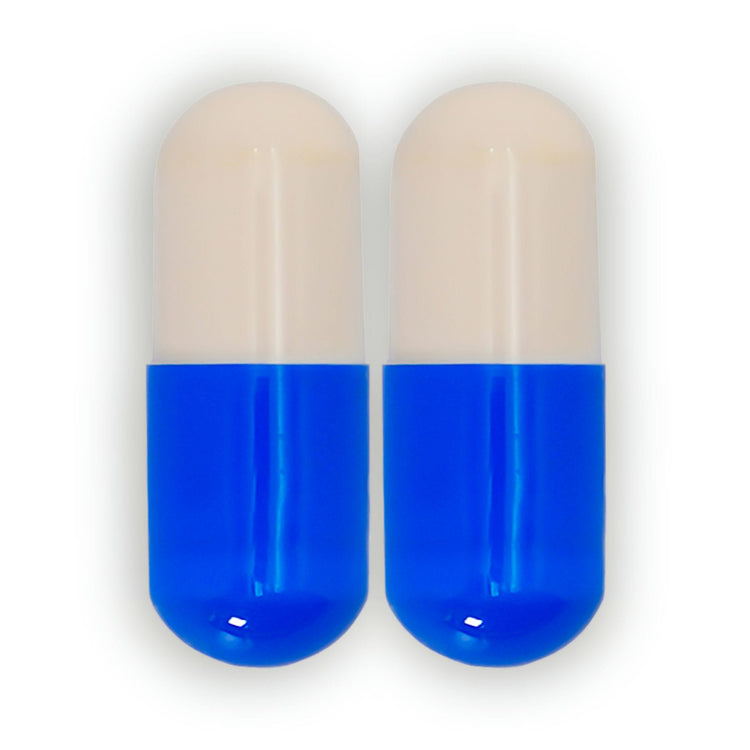 Derall Nootropic Brain-Booster
A Focus-Enhancing Formulation:
Students, busy professionals, creatives, and other people from all walks of life are always looking for a Boost. Something to help them maximize their potential and productivity when energy is in short supply.
Explore More!
Why Choose Us!
Free Shipping
Quality Products
Secure Payment
Brain Booster
Testimonials



Great Service at Good Price. Bought a Few Stuff and Have never been disappointed.

James G.
" I Would Recommend them and the company without any reservation. "

Emma.
Item Exactly As Described ,Very Quick To Ship, And Good Communication From Seller.

Harry.
"Wow what great service, I love it! Derall has completely surpassed my expectations."

Jack
"Derall has got everything I need. "Derall is truly upstanding and is behind its product 100%.

Amelia
"I will refer everyone I know. Thank You! Wow what great service, I love it!"

Lucy